Content transformation process
Globally active cosmetics retailer
Situation
The customer was a globally active cosmetics retailer that wanted to grow via online sales and personalised products. In order to achieve its goal, the company focussed on optimising its content. The mandate awarded was part of a larger transformation project that targeted the transformation of content and the associated processes.
Approach
The current situation and way of working were mapped out, in conjunction with the cataloguing of processes.
The desired process was then modelled, a step supported by a workflow tool. In addition, a number of problematic areas were defined and detailed.
The process design and the supplementary documentation were prepared and used as the basis for the next configuration.
Results
Delivery of a successful process design.
Delivery of the new content process, including supportive workflow tool.
Giving the way of working a proper structure.
Laying detailed foundations for the impending configuration.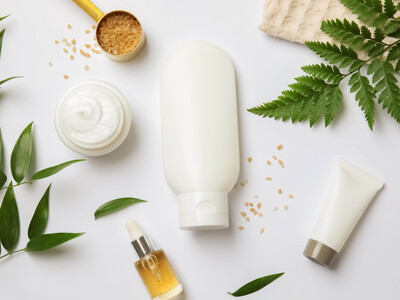 Sector
Services
Themes
Change
Digitization
Processes
People