Developing and rolling out an e-commerce platform including migration
Largest chemical distributor in the world
Situation
A global chemical distributor has begun a digital transformation. Part of this is the development and implementation of an e-commerce platform. The new e-commerce platform is a self-built platform, integrated with various existing IT applications.
Approach
Designing the program structure, standardising reports and defining the global roll-out strategy.

The execution of the program by means of the provision of a general program manager, a PMO manager and a business readiness manager.

Mapping the target operating model for managing the e-commerce platform.

Providing the organisation with the necessary technical clout at the strategic level by filling the role of CTO on an interim basis.
Results
E-commerce platform implemented in several countries in APAC and EMEA.

Roadmap set for the e-commerce platform, including roll-out and adding new features.

Target operating model implemented.

Better alignment with various stakeholders at different levels.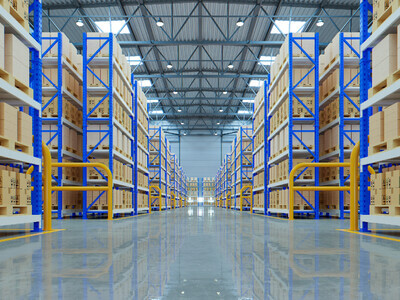 Sector
Services
Themes
Change
Customer experience
Digitization
Implementation
IT
People