Getting the data quality in order
Telecom party
Situation
A Telecom operator wants to work towards a data-driven organisation with a high degree of digitisation. Due to limited system integrations, excessively free systems and pollution of historical data, data quality is a bottleneck in this ambition. The organisation has been working to change this for several years, but with too little result so that ambitions are not met.
Approach
By means of the Vasco Scan, we identified the current data quality issues.

The insights obtained defined an approach: a combination of metadata management, data quality dashboards, data cleansing (via scripts and manually) and organisational embedding.

This approach was subsequently elaborated and implemented.
Results
Data quality percentages have improved from around 82% to 95% within six months.

In order to make the ambition of digitisation and data-driven work possible, the ambition has been further increased and, in an operationally guaranteed process, further increased to 99% in one and a half years.

For the implementation of new IT systems, it has been agreed to migrate only at 100% data quality. The necessary data cleaning actions are therefore included as part of the migration batches.

Data quality is now a must-have KPI within the organisation's business processes.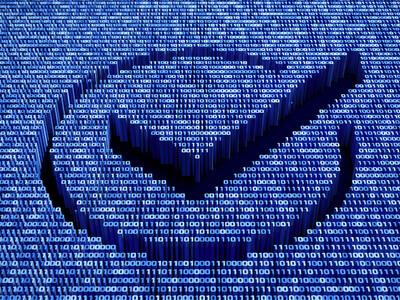 Sector
Services
Themes
People