KPI analysis on turnover per product over time
Telecom party
Situation
A Telecom operator has various IT systems in which connections, turnover and customer data are recorded. In order to grow, the operator is looking for additional investors and, among other things, they would like accurate turnover analyses on ARPU per location and per product. Despite several attempts, this has never been successful because the systems are unable to present these insights. In addition, there are issues with data quality.
Approach
In order to understand the data properly, we started with a Vasco Scan. We mapped out the products delivered, and the processes and systems with which deliveries are tracked.

With the insight obtained, it became clear which data are measured and which data should be measured.

With these insights, business rules have been drawn up for a more accurate revenue allocation.
Results
Within five months, we succeeded in delivering the desired analysis, after which a similar approach was carried out on other business units and product groups.

Although the assignment was initially intended to gain a one-off insight, Vasco set up the system in such a way that a snapshot analysis can be made monthly, which also allows the development over time to be analysed.

Via specific business rules, we have managed to circumvent issues with data quality for the short term, but a strategy has also been provided to address and resolve the quality issues.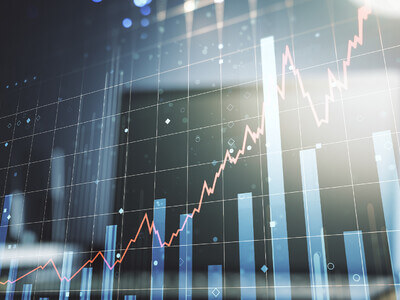 Sector
Services
Themes
Data quality
Data-analysis
IT
People