The identification and optimisation of existing IT, processes and customer experience
One of the biggest all-in-one providers of the Netherlands
Situation
The client has carried out many projects that have caused numerous disruptions at customers. As a result, but also because quality improvement is not tackled integrally, customer satisfaction has fallen considerably. More consideration could be given to the service strategy, the client's structure and improving team performance.
Approach
A quality programme including a daily management call has been initiated; a company-wide start of day with a focus on customer experience in order to get a grip on daily performance and incidents.

The existing IT, processes and customer experiences have been identified and improved in an accelerator programme.

A new service and channel strategy has been drawn up, as well as a multi-year plan for growth.
Results
Halving of the number of calls from new customers in the first 90 days of the customer relationship and a reduction of the product-related calls by more than 25%.
Development of a strategy house, a service and channel strategy, and KPIs to assist with management.
Designing new governance for the entire company and setting up an entirely new company structure.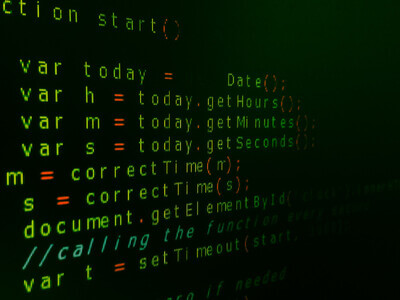 Sector
Services
Themes
Customer experience
Processes
Strategy
People