The implementation of continuous improvement
Leading online media and marketing agency
Situation
An online marketing agency has undergone a number of transformations. A CRM system has been implemented. They have gone from being a traditional printing company to an online service provider. Both changes lead to operational delays and an unclear way of working. The transformations are also insufficiently embedded in the strategy.
Approach
In order to get a grip on daily performance and incidents, a daily management call has been set up to obtain a focus on processes and results.

A quality programme has been launched in which all projects, business processes and work instructions are mapped out.

Problem areas have been addressed in order to implement structural improvements, such as simplifying the invoice and optimising release management.

The Management Board is supported in the development of a strategy house, a channel strategy, a management dashboard and the establishment of new governance.
Results
The IT migration has been put back on track, along with a rationalised IT roadmap and improved change and IT processes.

Optimised operational management, supported by, among other things, an improved incident management process, has resulted in a call reduction of 10%.

Based on the new strategy house and the management dashboard, the management can steer better on facts, and focus on what is done, but also on what is no longer done.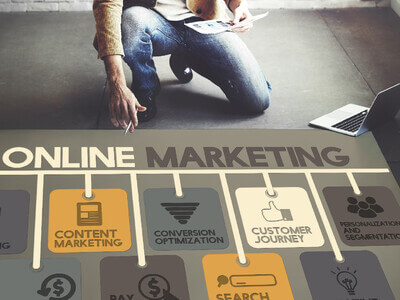 Sector
Services
Themes
Change
Customer experience
Digitization
Quality
People