The implementation of global master data management
Global chemical distribution player
Situation
Over the past few years, a chemical distribution company had grown rapidly due to its many acquisitions. The company had doubled in size, which meant corporate management now lacked sufficient information about the local business units. All sales-related information and data was generated differently at each location, reducing both comparability and manageability.
Approach
After carrying out a quick scan, we recommended using a minimum viable product (MVP) to demonstrate that benefits could be obtained from implementing a system of global master data management.
Project teams were put together, data models were constructed that were then used to generate uniform sales reports, and a service provider was mandated to systematically implement the new system of global master data management.
Global master data management has now been implemented at a number of the company's business units in Europe, America and Asia, initially as a pilot scheme.
Results
Successful delivery of a minimum viable product (MVP).
Realisation of a uniform data model and uniform sales reports.
Mandating of a suitable service provider for the global master data management system.
Implementation of global master data management at a range of business units.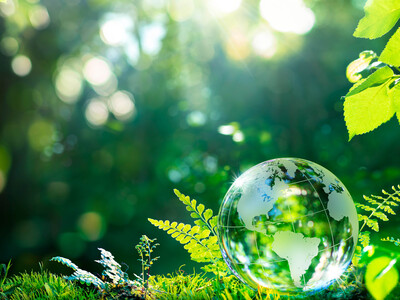 Sector
Services
Themes
Data migration
Implementation
IT
Quality
People