ERP implementation and associated data migration
Internationally operating software company
Situation
The customer was a major software company that used an international cloud-based banking platform (SaaS) to focus on driving financial innovation. Centralisation and the company's flotation meant that a number of different systems had to be migrated to a single central system, with the goal of transferring all the entities to the central ERP system, with the latter then to be used as the single source of truth.
Approach
Setup: in order to ensure that the migration to the new set-up proceeded smoothly, the programme structure and the digital landscape were properly organised.
Management: in addition to temporarily taking over a range of roles within the company, the crucial specialised IT knowhow needed for the system implementation and the data migration was delivered.
Quality assurance: during the programme, the progress made on dealing with implementation, the identified risks and the acceptance within the company were continually assessed.
Results
A successful ERP implementation.
Data migration from eight local accounting systems to a single central system.
All existing invoices transferred to the new ERP system and matched with their contracts.
Along with the migration, IFRS was implemented as the new accounting method.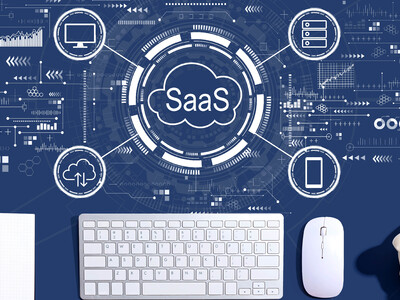 Sector
Services
Themes
People