The standardisation of reporting definitions
Telecom party
Situation
When reporting turnover KPIs, a European Telecom operator encounters the problem that reports use different definitions. This leads to questions and ambiguity among the management and shareholders, which makes management difficult. In particular, the definitions of concepts such as customer, location, connection and service differ within different systems. Vasco has been asked to create clarity and unity in this regard.
Approach
We used a quick scan to identify the reporting needs of the various stakeholders, both external and internal.

Subsequently, we created a definition manual in which the various requirements were answered with specific definitions, in a consistent manner.

Finally, for external KPIs, joint decisions have been made on the figures that should be reported.
Results
General definitions for all key KPIs.

Definitions are maintained centrally.

Action list completed with improvements to be implemented in data quality and IT architecture in order to solve the identified limitations in the KPI reports and to be able to apply the new definitions even more broadly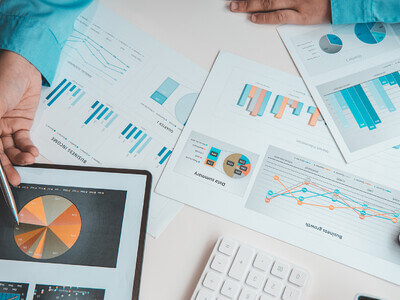 Sector
Services
Themes
Data quality
Data-analysis
IT
People